44 Results
Sort By: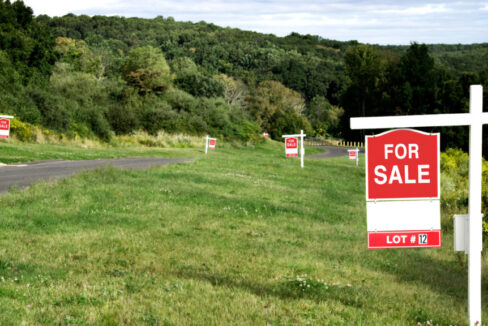 Rs1,800.00 per sqft - Land, Residential
Land for sale of 6500 sqft.
More Details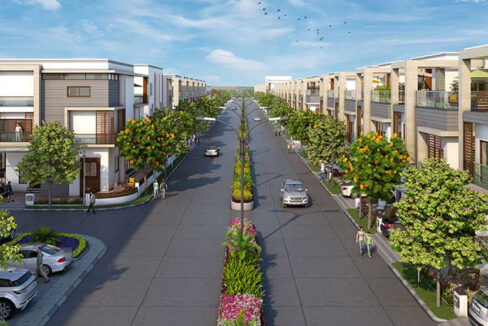 Rs2,400.00 sqft - Plot, Residential
3000 sqft UIT plots available in Mansarovar, Udaipur. Located on 60 ft road.
More Details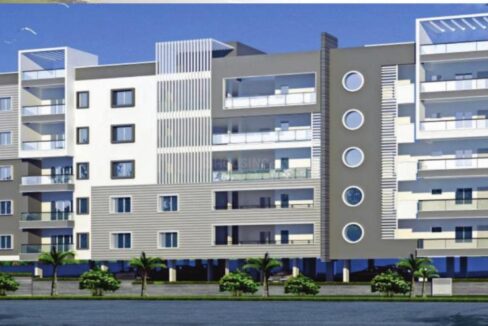 Rs3,200.00 Per Sqft - Ready Possession, Residential
3Bhk flat available on sale has an area of 1750 sqft.
More Details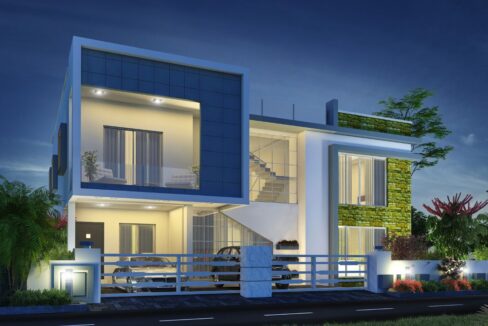 Rs800,000,000.00 Lumsum - Villa
Semi-furnished and Ready possession
More Details